Hollis Ward with Louisiana Department of Transportation and Development Receives Lifetime Achievement Award at IHEEP Conference
October 27, 2014 (New Orleans, LA) — The International Highway Engineering and Exchange Program held its annual conference in New Orleans, Louisiana September 28th to October 2nd, 2014. During the opening ceremonies, Hollis Ward received a special, lifetime achievement award from the Secretary of Transportation, Sherri Lebas. Hollis has been involved in sharing his knowledge with the IHEEP community for several years.
Currently, Hollis is the "Design Automation Manager" for the Louisiana Department of Transportation and Development (DOTD). Hollis spent many years in plan delivery areas before assuming his current IT Management Consultant position. He is responsible for developing DOTD's CAD standards and integrating DOTD's plan delivery systems. These systems currently include the following:
CAD standards management and enforcement systems, including Altiva Software's CADconform and ControlCAD products (both integrated with ProjectWise)

Electronic Plans management systems (Bentley System's ProjectWise and custom "EZ Publish" applications)

PDF digital signatures (Silanis e-Sign Desktop workflow in ProjectWise, (as integrated by Bentley Systems)

ProjectWise Managed Workspace environment, as integrated by Matthew Tolmie of Altiva Software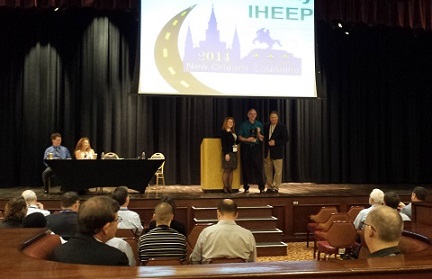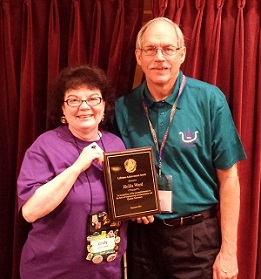 About Altiva Software
Altiva Software is the only company dedicated to 100% conformance to CAD standards. It is headquartered in Houston, Texas, with offices in Germany and Australia.
Visit us on the web at www.altivasoft.com.
Contact:
Marie Franklyn
Business Development Manager
Office: (281) 295-2250
Fax: (832) 201-0462
mfranklyn@altivasoft.com
CADconform is a registered trademark of Altiva Software, Inc. AutoCAD is a registered trademark of Autodesk, Inc. MicroStation is a registered trademark of Bentley Systems, Inc.